One of the great things about Response5 is the ability to achieve certification! Absolutely FREE with your online course!
---
Here's just a few reasons why Response5 Certification is a great step for you:
I'm all about taking what you know and solidifying it. By taking on the steps of certification you will become super efficient at Response5 !

Being super efficient gives you the confidence and the courage to reach out and help more animals!

(secretly, that's my whole goal of Response5)

Your Response5 certification comes with an official Certificate, approved by the Canine Bowen Institute, mailed directly to you!

Once certified your name and short bio will be listed at www.response5.com 

This listing allows others to know that you have taken Response5 seriously and your efforts have been noted by your Instructor.

Response5 is a self interest course and certainly DOES NOT qualify you to become a Practitioner or to charge for your services, but it does allow you to offer your help in a variety of environments, such as Rescue Agencies, Local Animal Shelters or Foster Homes.

Certification gives you the credibility to reach out into your community!

BIG BONUS OF CERTIFICATION...IT QUALIFIES YOU TO LEARN MORE!


Response5 has expanded your online learning experience to become an Animal Bowen Therapy Practitioner. Get all the details at www.canineboweninstitute.com

Although Response5 is the ultimate formula to address the whole body....there are many more "tools in my tool box" that I would love to share with you!

Begin your Response5 Certification today! All the information and downloads are in the Student Resource Library




Get listed here!

And get out there and help all the animals you can with Response5!!!
---
Certified Response5 Students
---

Once upon a time, not that long ago, there were only a chosen few that qualified for Response5 certification. Those were the ones whom continued on with their studies to become Animal Bowen Therapy Practitioners.
There were dozens and dozens who took the Response5 weekend course through out the past few years, yet certification was not an option for them at the time.
Things have changed!
Response5 has gone Global.
...and now you too qualify for certification!
---
Julie MacDonald- Canada
---
Sherri Morrell ~ Canada
---
Anna Harder ~ Canada
---
Leslie Kennedy~ Ontario Canada

---
Cathy Slaney ~ Canada
---
Tricia Stewart ~ Ontario Canada
---
Sandy Wagler ~ Ontario Canada
---
Pavlina Ortiz ~ USA
---
Sherri Hedges ~ Australia
---
MariLynn Forton ~ Kansas USA
Bowen Practitioner
---
Rachel Johnson ~ Canada
Dog Trainer Endless Pawtential
---
Gian Marco Piras ~ Italy
Human Bowen Practitioner
---
Randy Smith ~ Canada
The most enthusiastic dog lover I've ever met!
---
Florence Giliberti ~ Greece
With the goal of becoming the first to be certified as an Animal Bowen Therapy Practitioner in her country!
Human Bowen Practitioner and Massage Therapist
---
Francine Paradis ~ Canada ( Ottawa)
Human Bowen Practitioner 
---
Elin Langron ~ Estonia
Professional homeopath. Working as a human homeopath for over 15 years and during that time treated many animals homoeopathically.
---
Joan McCarthy ~ Ontario Canada
Providing pain and symptom management for people with Cancer.
---
Heather Burgess ~ Texas U.S.
Human Bowen and Massage Therapy
---
Yuliana Rokhline ~ Ontario
Human Bowen Practitioner working towards Animal Bowen Therapy Certification 
---
Marco Gilberti ~ Italy - working towards becoming an Animal Bowen Therapy Practitioner.
Response 5 is a unique technique, it is sweet , painless, and extremely effective. Since the first treatments I have seen the first positive effects. Every animal would need it, because it does not work only on the body, but also on the motive (behaviour) part, so it is a complete method and this excites me. I thank Debi for this skill, professionalism and love, in teaching this technique.
---
Maureen McDonald ~Pennsylvania U.S. - for the love of her dog
Discovering Response5 was the answer to a desperate prayer for a miracle.  Learning and using Response5 has been an incredible journey from despair to joy and wonder. My passion has always been animals, but I never dreamed that I would be involved in restoring their health.  When my 8 year old German Shepherd was diagnosed with DM, I wanted something that would work and not be a burden to him or our family.  This therapy has restored his mobility and vitality, as well as that of others that I have been fortunate enough to work with. I look forward to continuing to learn from Debi with level 1 and 2.
---
Chrissy Prim Silva ~ British Columbia Canada
- on her way to becoming an Animal Bowen Therapy Practitioner.
p.s. she's now Graduated!!!!
---
Ruth Courtney-Beck - Human Bowen Practitioner
---
Natasha Lenihan - Veterinary Technician
---
Nahleen Ashton - Groomer/Dog Boarding/Rescue for Dogs
---
Lori Ann Hatt - Massage Therapist
---
Amanda Barker - Animal Lover
---
Darlene Gaugh - A woman of many healing modalities:)
---
Patsy MacDonald - Landscape Architect/Human Bowen Practitioner
---
Carole Williams - Human Bowen Practitioner
---
Kate Kinloch -  Registered Nurse/Homeopath/Human Bowen Practitioner
---
Kate Buckley - Human Bowen Practitioner/Equi-Libria Performance Bodywork
---
Lisa Herbst - Human Bowen Practitioner
---
Amanda Herbst-Hipgrave - Animal Lover
---
Joy Sorensen - Animal Lover
---
Mary McHale - Human Massage Therapist
---
Kathy Morton ~ I am currently enrolled in Bowen for Humans and a Bowen colleague pointed me in the direction of Canine Bowen and that is where it began. Bowen was going to be my journey, whether it be humans, horses, dogs, cats or any other type of animal, I knew I was going to be able to help and have a fulfilling and rewarding career.I have three dogs. Two of them have hip problems and one is very timid. Since I started Response 5 on them, there has been a noticeable difference. It brings much joy knowing that they are probably feeling a lot more comfortable and in less discomfort.

Since I have seen results first hand in my own dogs it makes me very excited to help other animals and this has resulted in my excitement to become a Practitioner.
---

Donna Woodstock
 

~ I've always had a strong passion for anything health related and animals. Becoming a certified Animal Bowen Physiotherapy Practitioner has been one of the most valuable and rewarding experiences in my life and has opened a door of exploration in which I know will never close!
---
Alanna Skorupski ~ Alanna has her certification in Animal Care. She completed her studies in Canine Massage where she learned the benefits of human touch for dogs. Alanna followed this passion into the world of Bowen and became certified as an ABP Practitioner where she now uses her knowledge to help dogs (cats too) with injuries and ailments. (P.S. Alanna is a huge Response5 addict!)
---
Tina Johnston
---
Joan Dohey ~ I'm a retired school teacher and a Certified Human Bowen Therapist since 2011. In early 2015, during the final months of my beloved border collie Jewels' life I adapted some human Bowen moves to help ease any discomfort. Around the same time my human clients were inquiring about Canine Bowen. I have now extended my passion for helping animals to heal, thanks to Debi Famelos at the Canine Bowen Institute.
---
Lorene Laxton
---
Jocelyn Dawn ~ I'm in the process of becoming a certified Animal Bowen Physiotherapy Practitioner. I have been through the struggle of finding treatment options that would help my loved one get better...not just dull the symptoms. I believe in this therapy!
---
Tara Metzger
---
Pam Foley
---
Teresa Bendall - Canine Massage
---
Carm Baum 
---
Jodie Smith
---
Jaime Price
---
Joanne Stafford ~ I am proud to be a graduate of the Canine Bowen Institute 2015. Currently I am looking into opening my own Bowen Clinic. Right now my #1 client is my German Shepherd with Kidney disease. I feel I have done the Kidney Procedure (part of my Canine Bowen training) so many times that I can do it in my sleep...lol.
---
Meagyn Kryger
---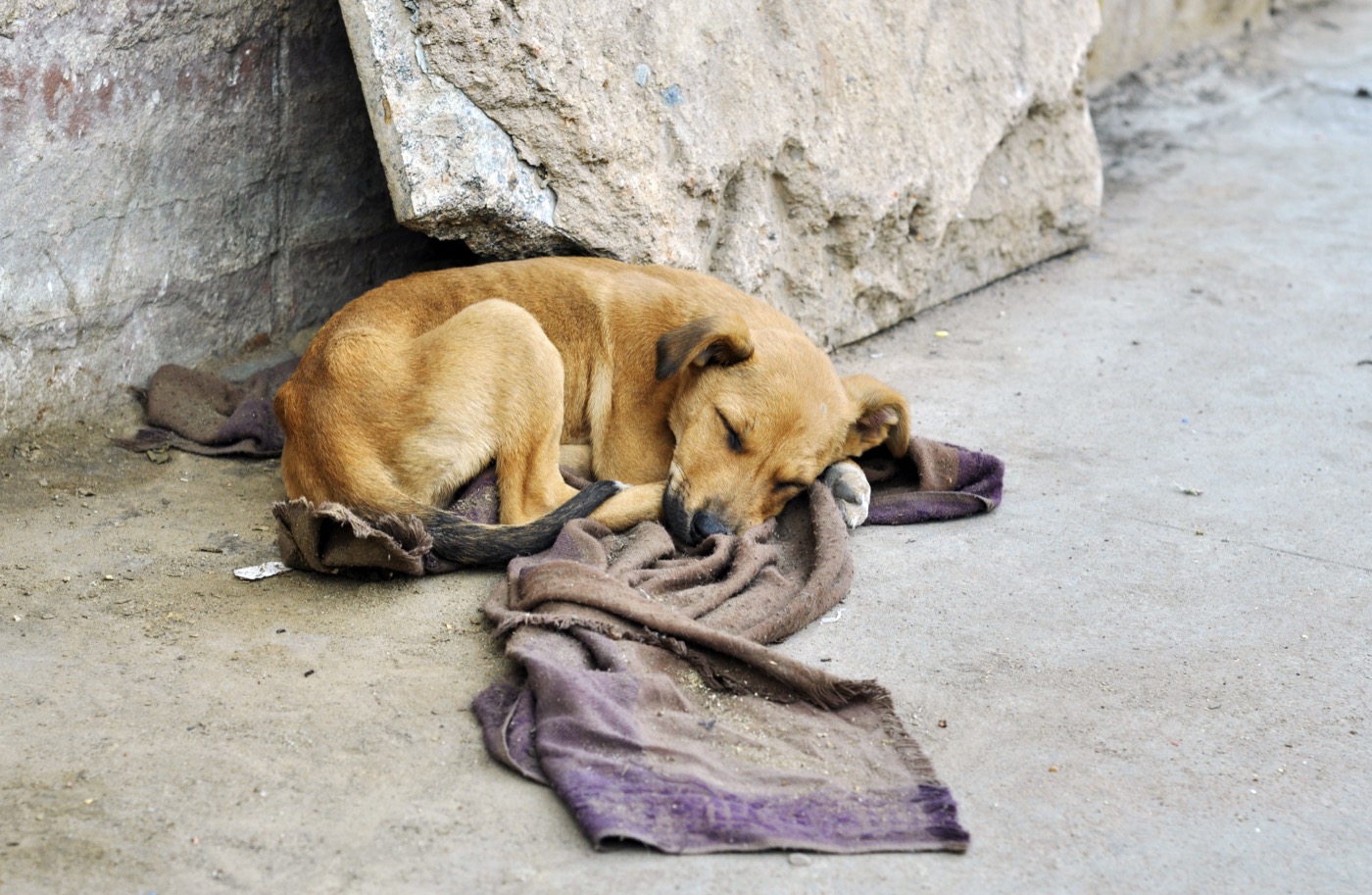 There are dogs' in need of Response5.
What are you going to do to help?
---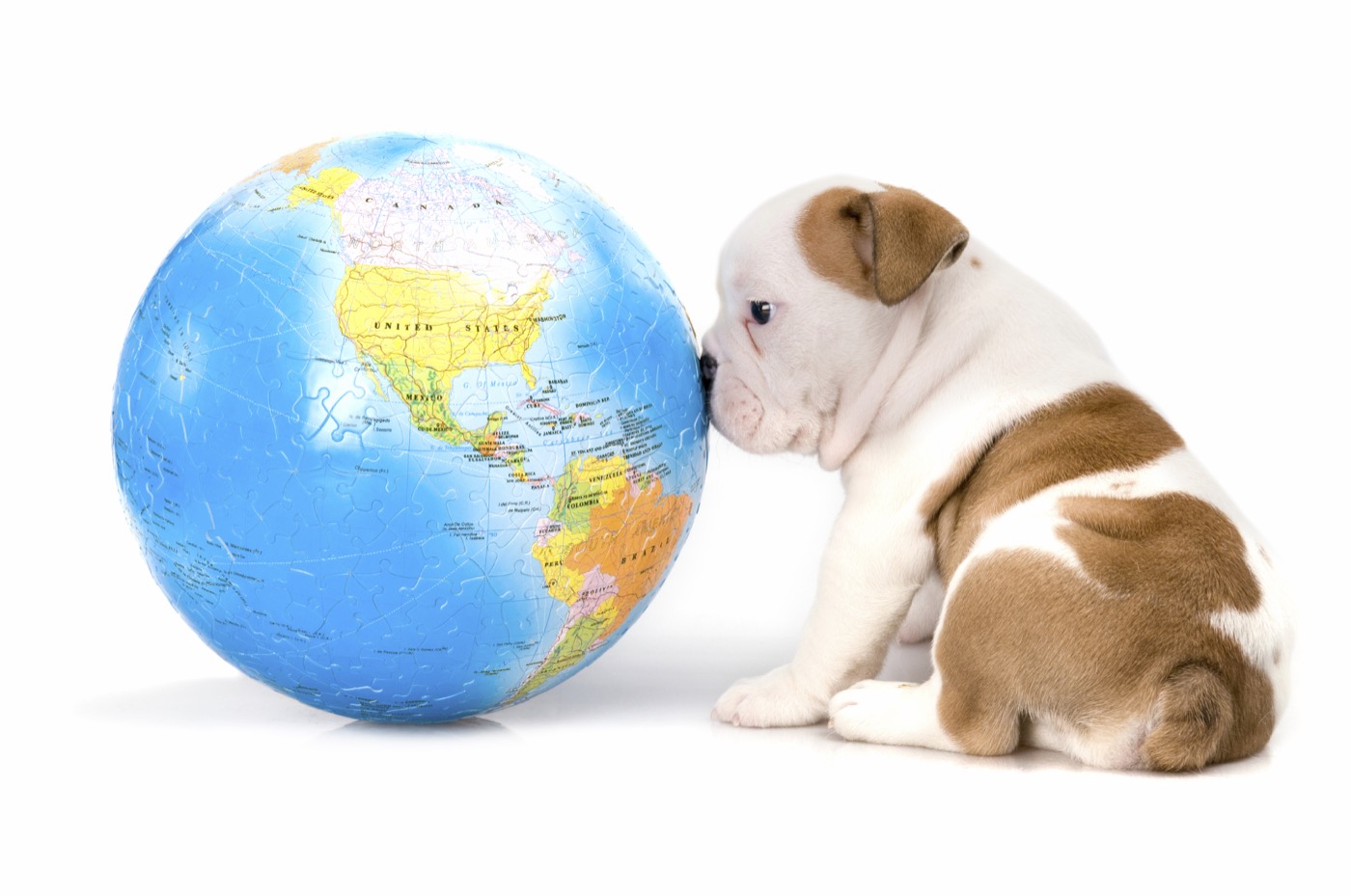 No matter where you are on this planet, Response5 is your answer for changing the lives of animals!
---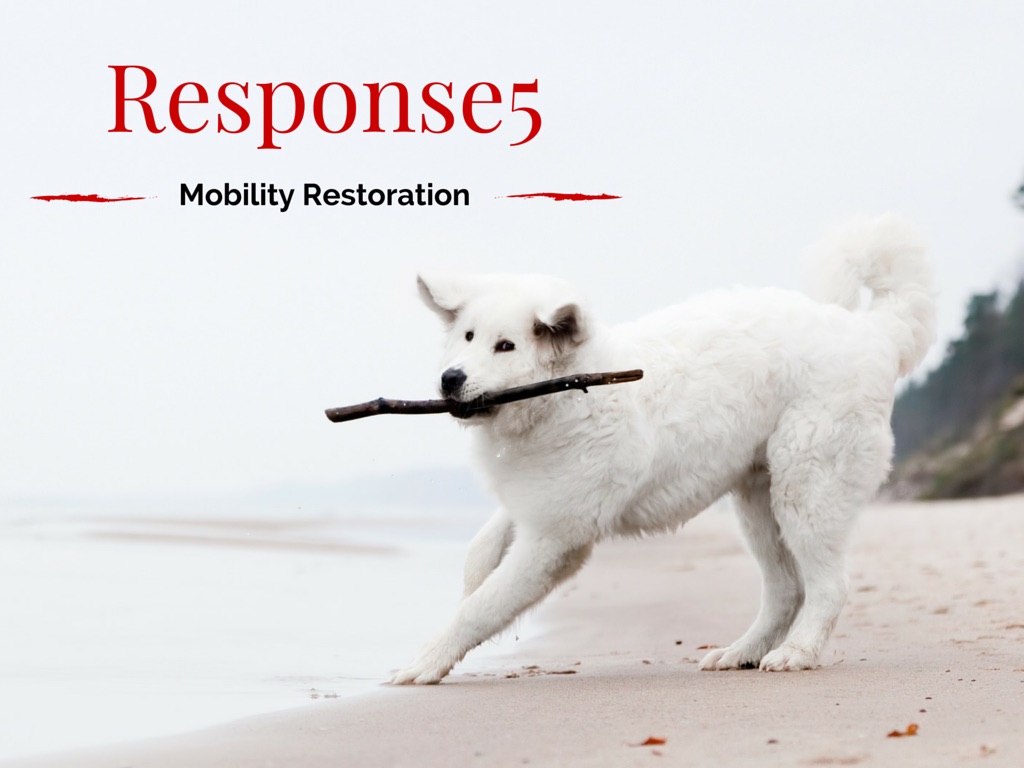 ---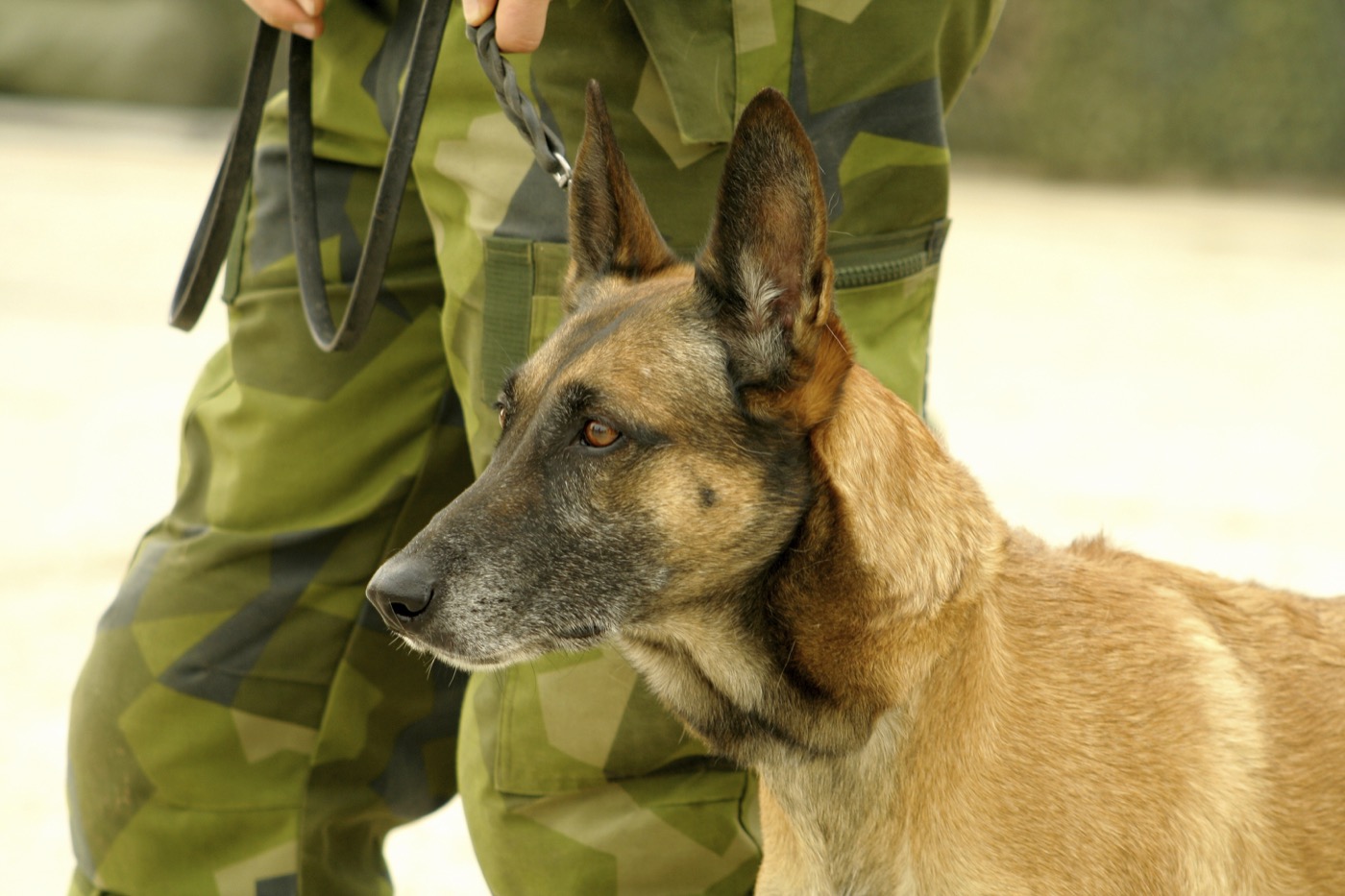 You can be of Service to those who serve us!
---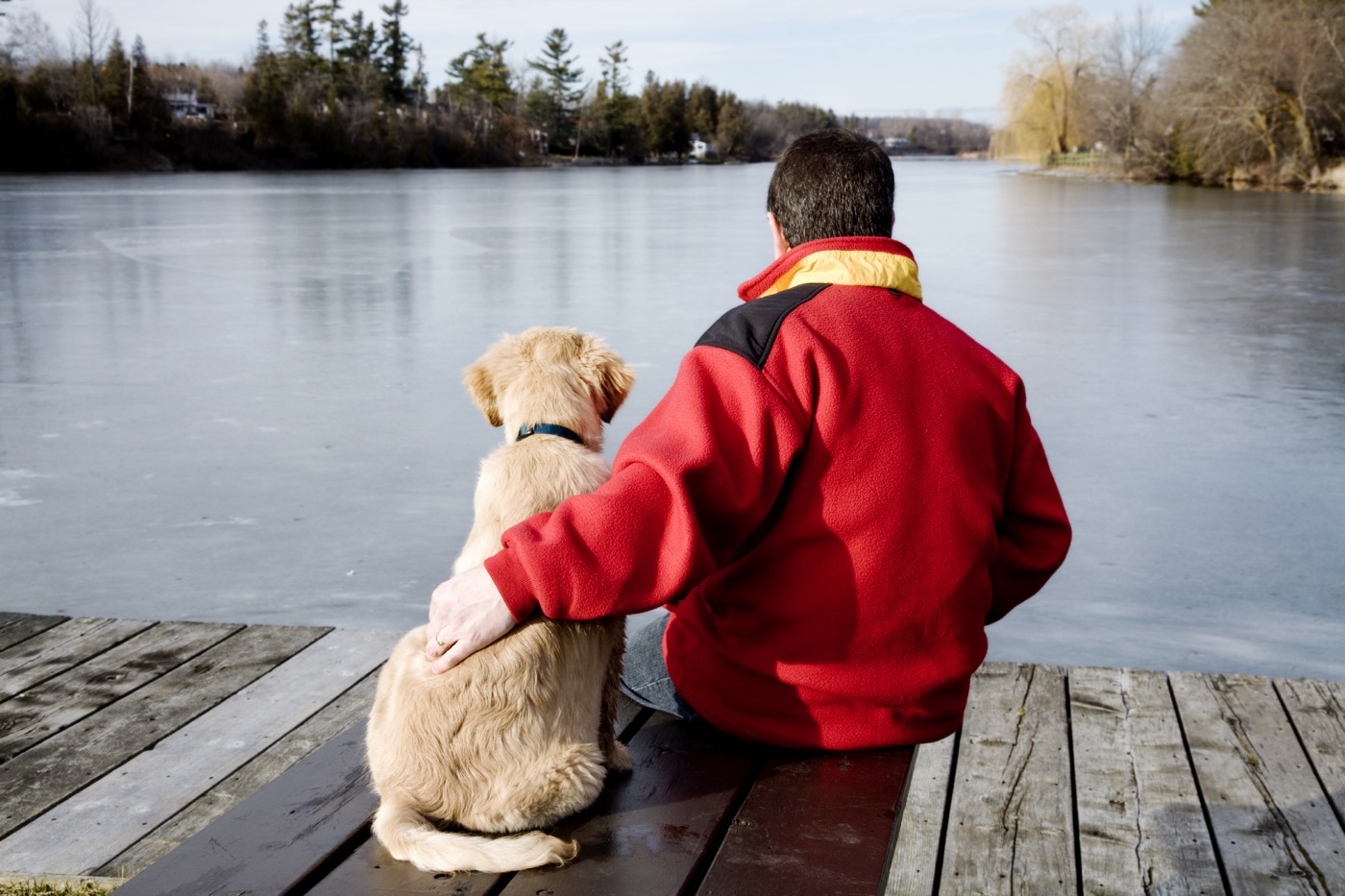 You are the change that changes their mobility health and well-being.
---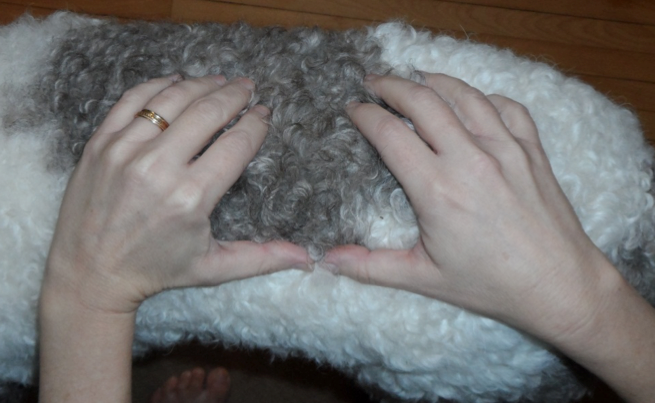 Now is the time.
Learn it once.
Create change for a lifetime.
---