Your dog feels better. Moves better. Starting now...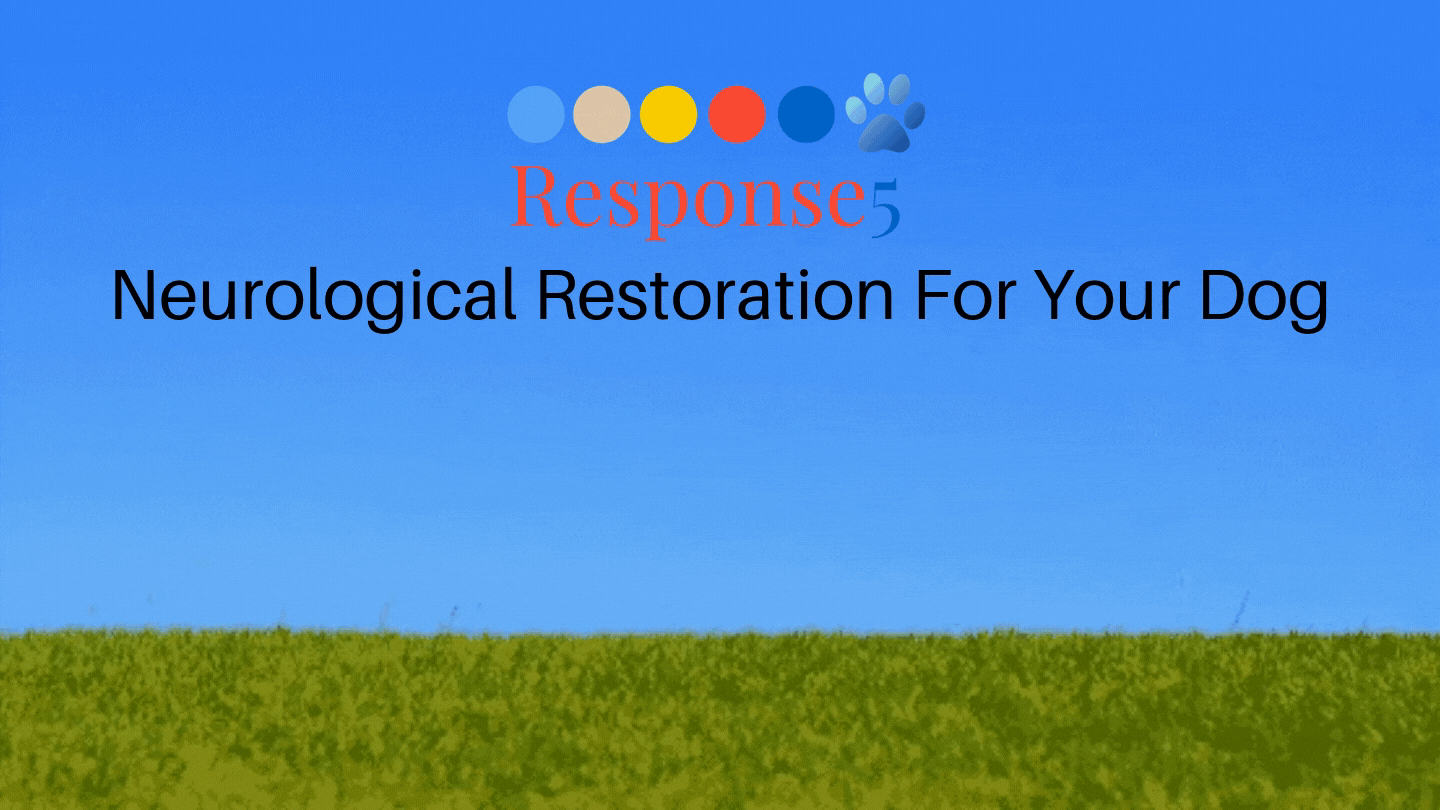 1000's of dogs are living a better life. Today $199
I'm urging anyone to add this skill to your life! Out of desperation to help our ageing dog with Degenerative Myelopathy, I signed on to Response5. Within 3 weeks my wife and I were seeing noted differences. Better stability, less hesitation walking on the hardwood floors and a definite increase in energy. Debi's generous support was incredible!

Bob and Louise
Ginger is physically a different dog than she was on Sunday.  In just a few days of implementing this therapy we're already seeing such huge improvement! So grateful to you, Thank you, we have so much more hope than we did last week, Thank you.


Tammy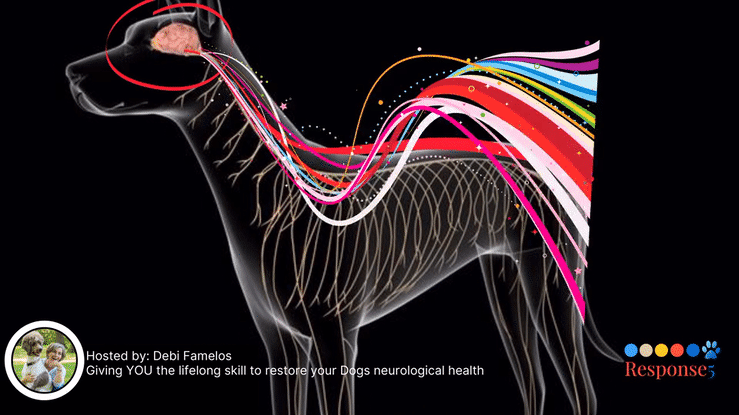 Gain Instant Access to "Journey Inside Your Dog's Neurological System".
Add your email and begin...
---
---
Response5's neurological approach works directly with the central nervous system.

Ultimately increasing energy, stability and ease of movement.

 Using a simple 5 step technique, Response5 has seen improvements with:
Arthritis

Degenerative Myelopathy

Hip Dysplasia

Elbow Dysplasia

Knee (CCL) Injury

Post Surgery recovery 

Digestive disorders

Spinal injury

Spine Misalignment

Spondylosis

Roached back

Vestibular
IVDD

Joint Stiffness

Shoulder injury

Stroke Recovery

Foot Knuckling

Muscle Spasms

Wobblers

Paralysis

Laryngeal Paralysis

Acute and long standing mobility recovery

Increase of overall energy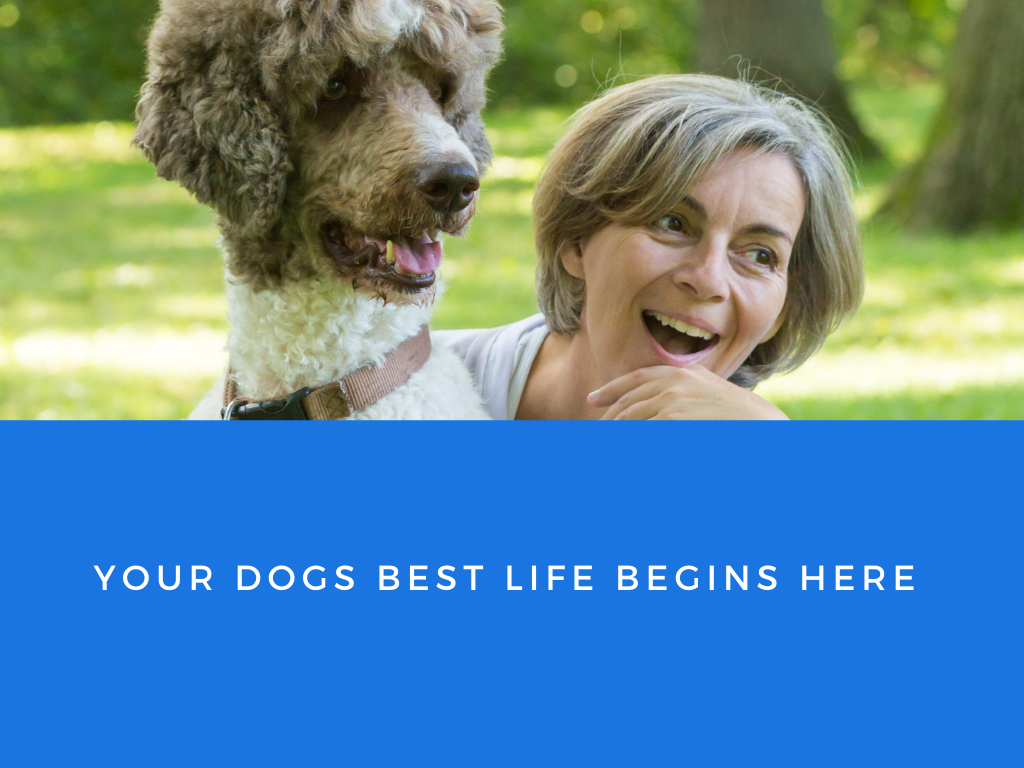 Hi I'm Debi, 

A Practitioner, Teacher, Global Guide for Response5. 

I'm an unshakable enthusiast for helping people with dogs learn 5 simple steps to resolve deep rooted neurological conditions.

My goal is a simple one:

To help you achieve a Stronger dog in 10 days! Neurological change is what makes the difference. 
Highly recommended by Dr.Karen Becker. Integrative Veterinarian. Worlds most followed Veterinarian!
Highlight from Interview...

"What a beautiful gift to our animal community...I was so excited to talk to you because, in essence, dogs and cats both, oftentimes they compensate so well that we don't necessarily see that they are degenerating. And oftentimes, by the time that they really can't get up or they're starting to misstep, things have been going on for quite some time. And so, this is an opportunity where pet parents, the minute that maybe they hear a back toe drag, they could begin instituting this.[Response5]"
---
---
Backed with over 14 years of in-depth study and proven results!
Guided by Debi Famelos and her vast experience and passion to help you to help your dog.
Ensuring that your dog's mobility will have profound positive changes.

Designed to have you applying Response5 within the first day! 

Simple to learn. Easy to apply.

Why it Works? It directly effects the neurological system!

We're not looking for relief, we're looking for physical change!

People just like you are applying Response5 and seeing Incredible results.

Degenerative Myelopathy, spinal cord injuries, weak back ends, arthritis, and so much more!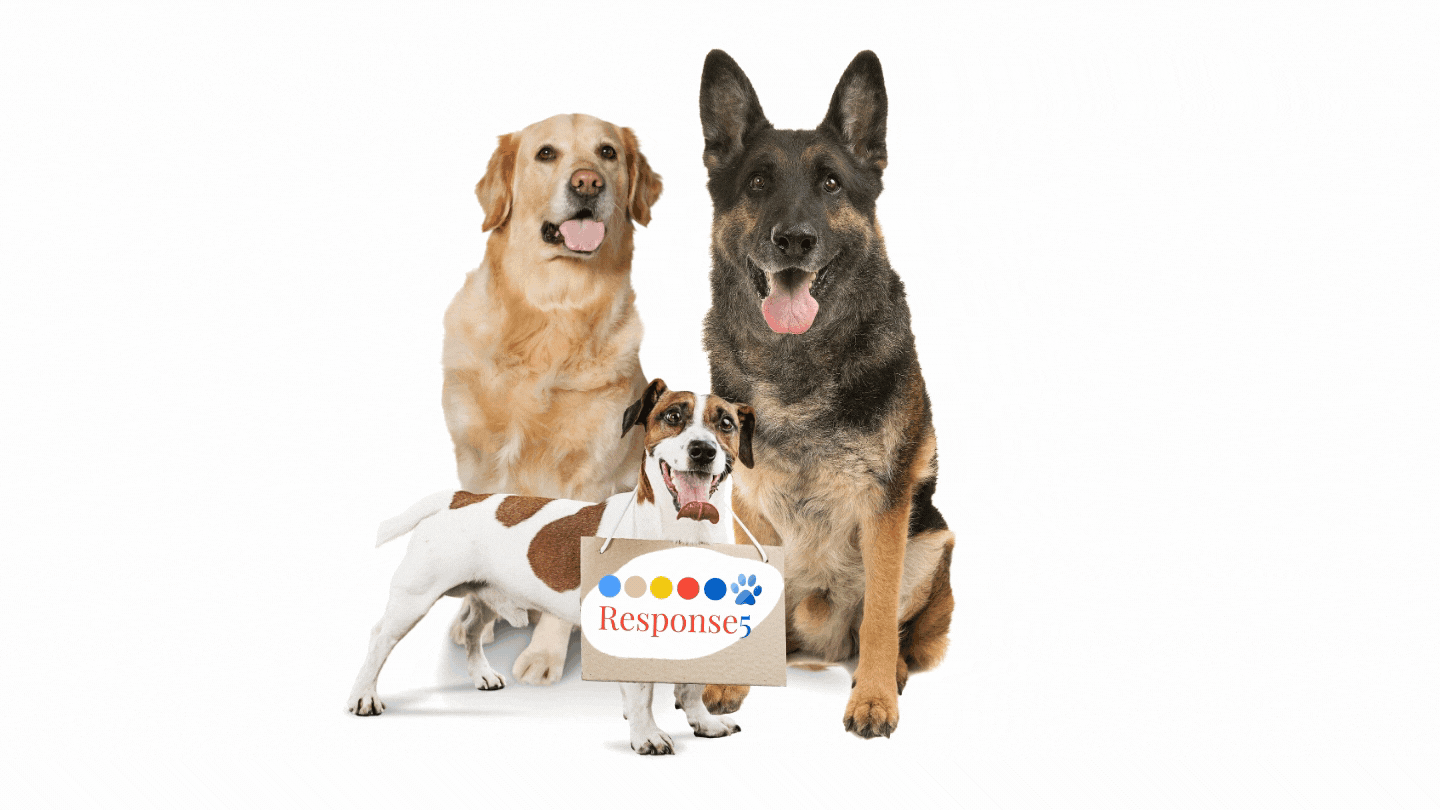 Result Driven Proof
From Around The Globe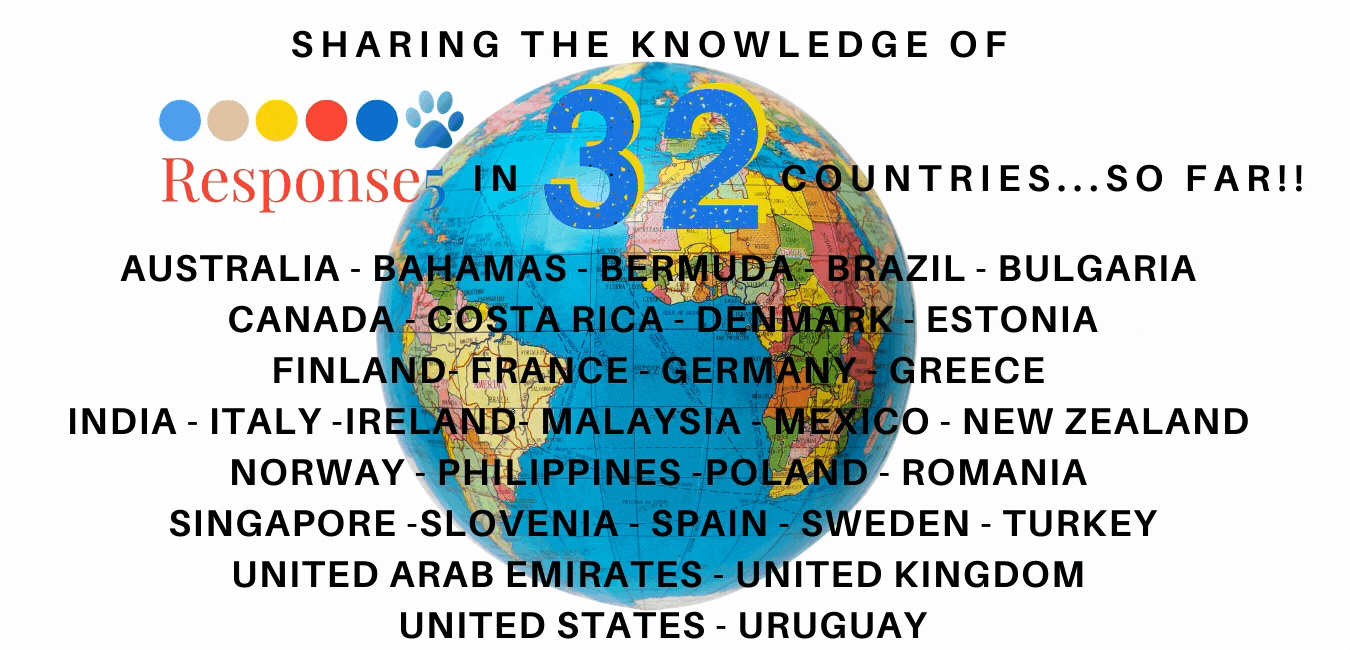 I am SO IMPRESSED with the quality of your instructional videos  - the whole program!!. Its so well thought out!  I wish I had done this when I first found you last winter!
Your process both simplifies the WHAT to do, and the videos make the HOW clear, and your use of landmarks makes the WHERE clear. And I love the video with Wiggly Boo-boo since my 15.5 yr old still thinks she's 5 and tends to move a lot!
Thank you, Darcy  from ME.
Response5 is a great course with lots of information both videos and written (which I found very helpful). I love how simple it is to pick up and how incredibly powerful and helpful it is on the dog. Only 5 steps yet, so positively impactful for your dog! I am very excited to continue using Response5 with my dog to keep her well balanced and feeling her best! 


Thanks,
Rachel  from Ontario 
Wobblers Syndrome and Degenerative Myelopathy are by far my most requested plea for help.

I'm here to tell you with full confidence that Response5 is the catalyst for positive change!

The proof is in the results...


~ Debi
Your Lifetime Access Includes: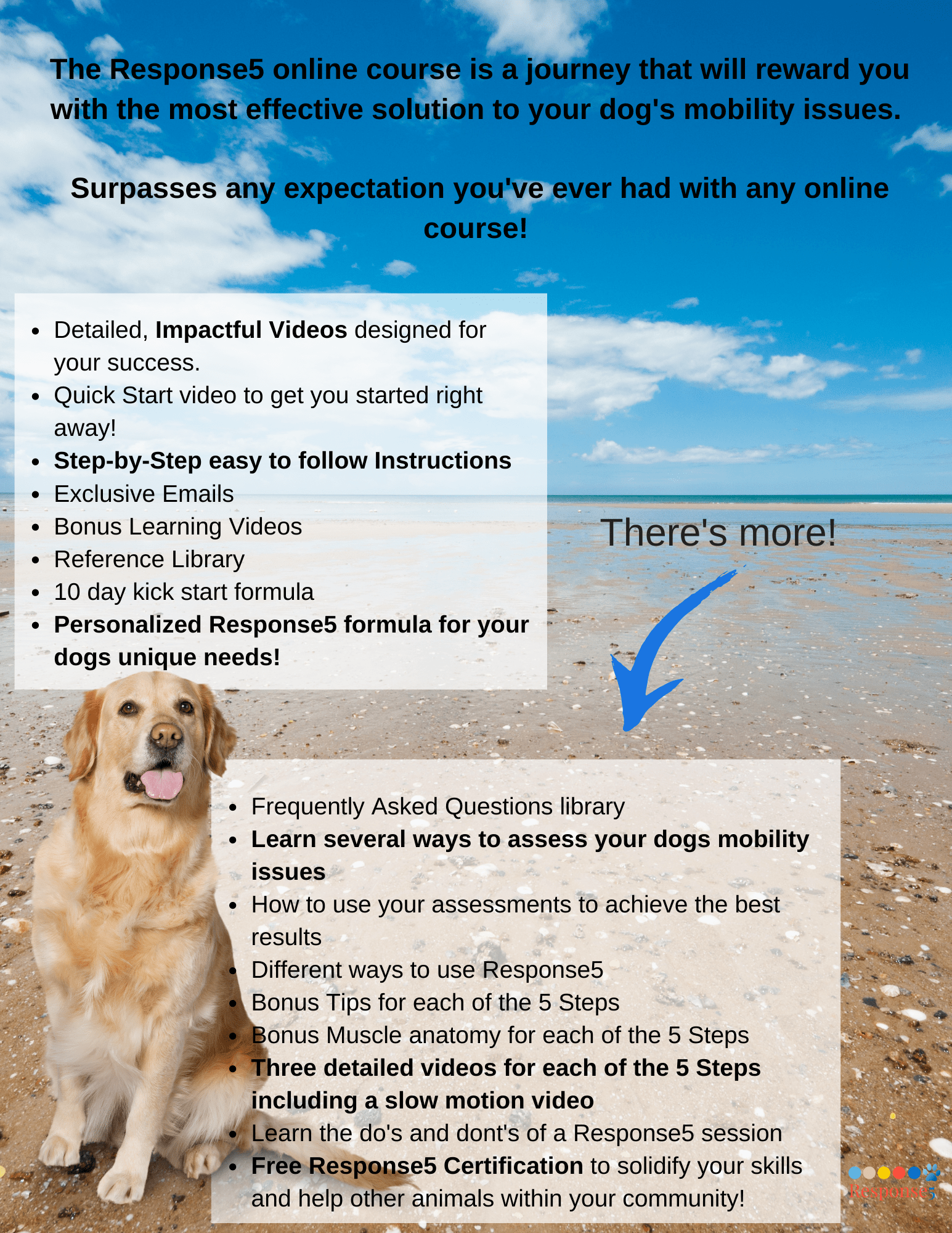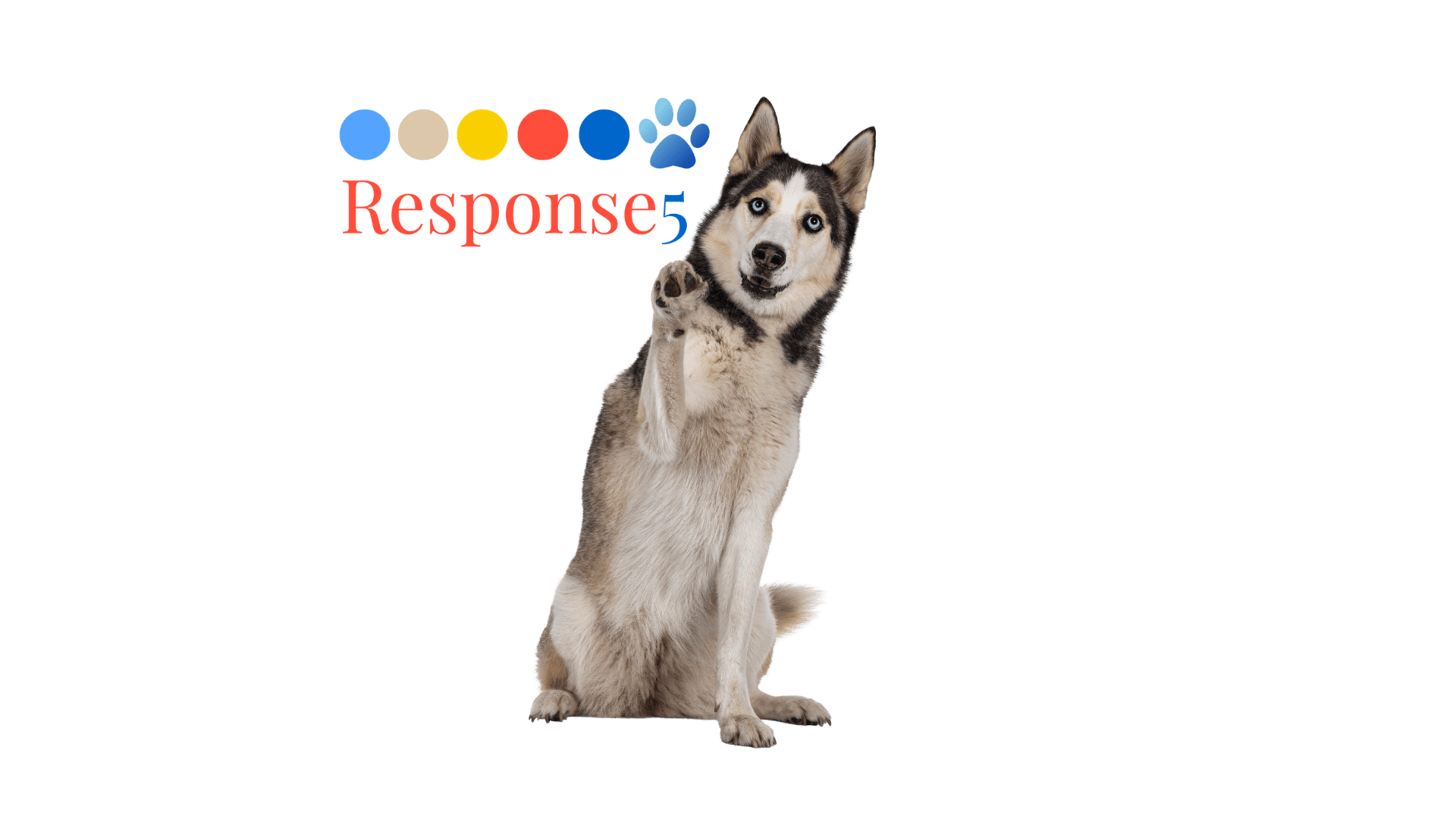 Response5 teaches you in as little as one day, how to use your hands to create lasting neurological change in your dogs health!

Join Dog Lovers from around the globe that've already created results...

 

Instant Access ~ $199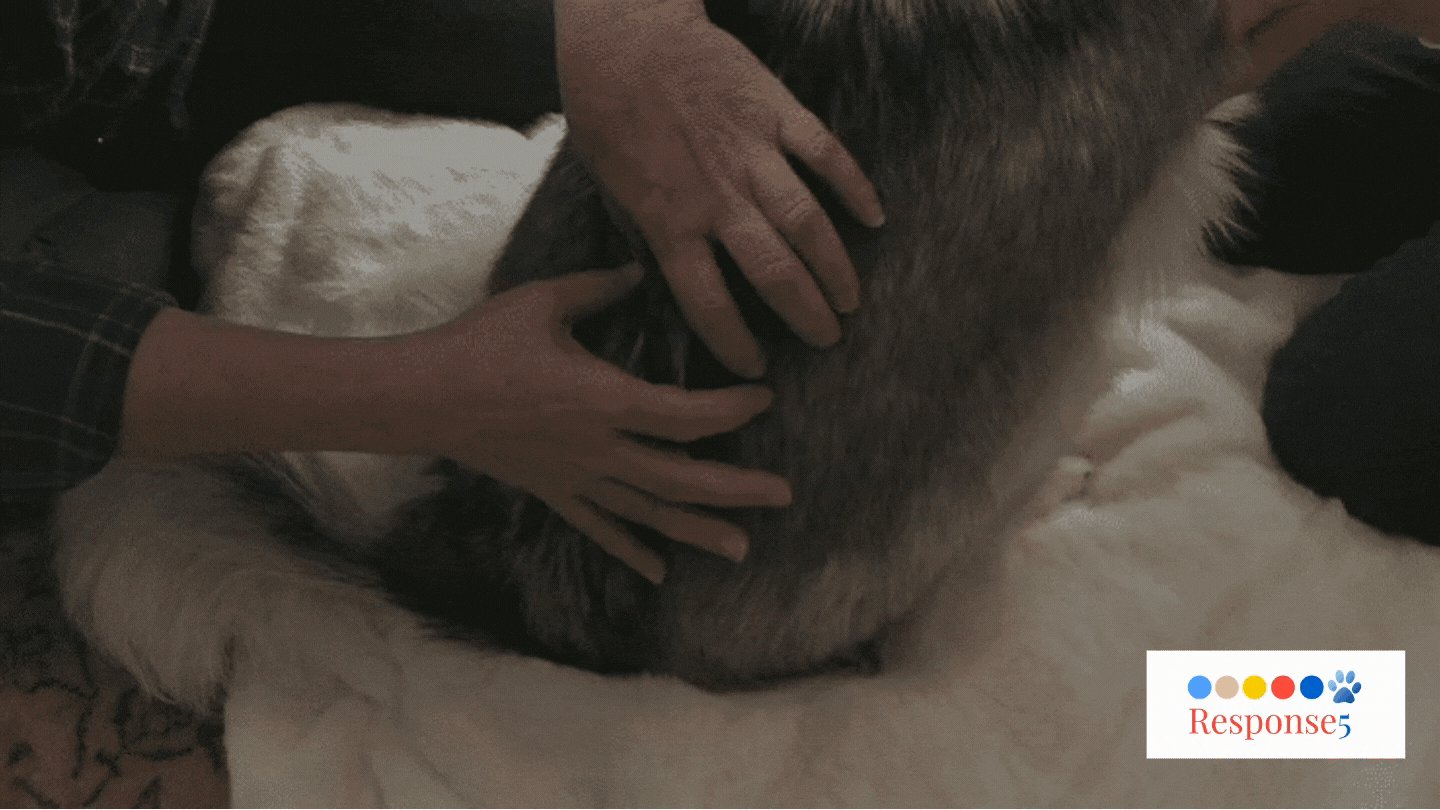 Response5 is a neurological technique that's this easy to apply!
With profound global results.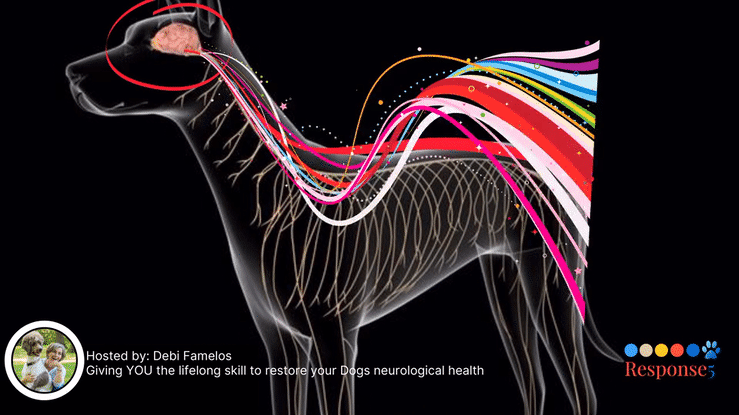 Gain Instant Access to " Journey Inside Your Dog's Neurological System".
Add your email and begin...