Your dog's health is in your hands. Everyday. Everywhere.

Your Free Video Information Series is a scroll away. Choose your dog's lifestyle and begin...

You have what it takes to give your dog a vibrant, active life.

Your Free Video Information Series is a scroll away. Choose your dog's lifestyle and begin...
I'm urging anyone to add this skill to your life! Out of desperation to help our aging dog with Degenerative Myelopathy, I signed on to Response5. Within 3 weeks my wife and I were seeing noted differences. Better stability, less hesitation walking on the hardwood floors and a definite increase in energy.Debi's generous support was incredible!
Response5 Has Proven To Increase Your Dogs Movement & Energy
Response5 is proactive health care that creates positive change in the body, unlike prescription pills that mask a condition - Ugh $$$.

It's not applied by a Professional (yet taught by one).
It's applied by you.

YAY!

It's a form of body work that's kinda like a combination of massage and chiropractic yet nothing like it at all ... that's because Response5 uses your hands to directly connect with your dog's neurological system.
Learn it. Use it. Rely on it.
Be proud that you have it.
Feel empowered that YOU can help...
Choose your dog's lifestyle and dig into the Video Information Series↓
Happy New Year! I can't believe what we are witnessing, Ginger is physically a different dog than she was on Sunday. In just a few days of implementing this therapy we already seeing such huge improvement! So grateful to you, Thank you, we have so much more hope than we did last week, Thank you. Tammy
Proof is in the Results
Success stories from across the globe.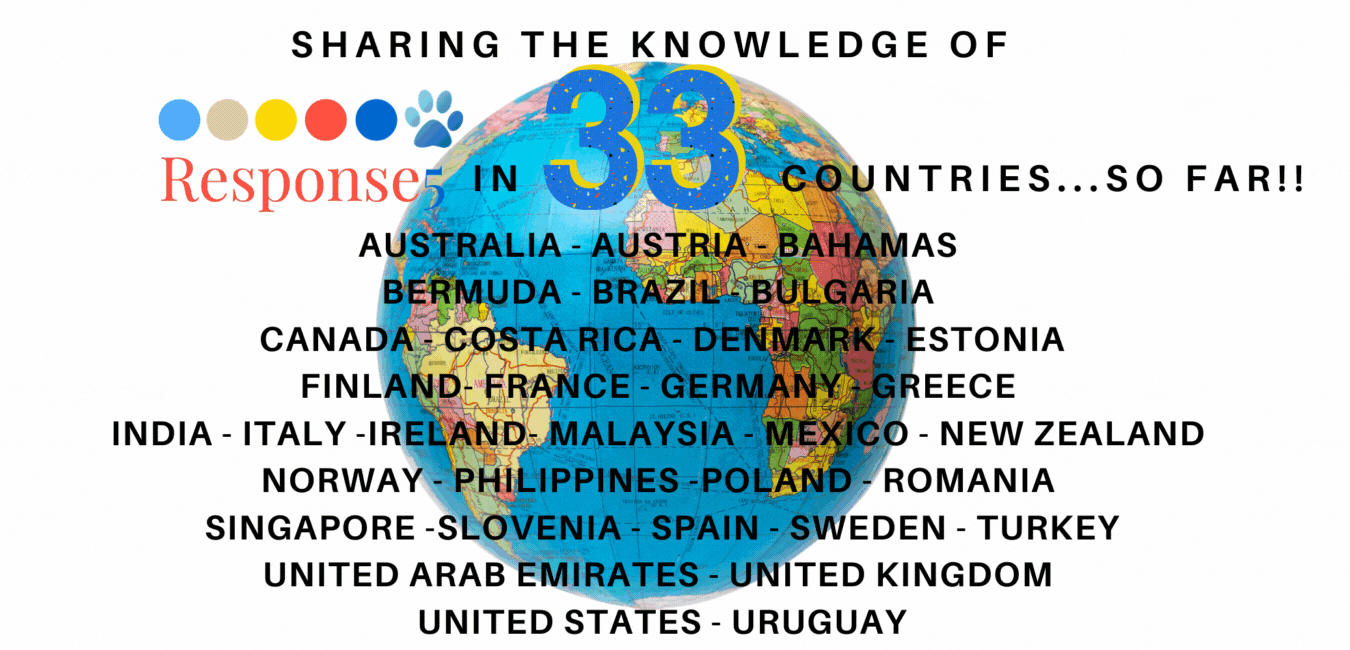 Does your dog have Degenerative Myelopathy? 
Backed with 14+ years of in-depth study and proven results!
Debi Famelos' vast experience and passion guides you to become a proactive participant in your dogs health. Ensuring that your dog's mobility will have profound positive changes.
Endless Possibilities for Change
Highly recommended by Dr.Karen Becker. Integrative Veterinarian. Worlds most followed Veterinarian!
Highlight from Dr.Karen Becker...
"What a beautiful gift to our animal community...I was so excited to talk to you because, in essence, dogs and cats both, oftentimes they compensate so well that we don't necessarily see that they are degenerating. And oftentimes, by the time that they really can't get up or they're starting to misstep, things have been going on for quite some time. And so, this is an opportunity where pet parents, the minute that maybe they hear a back toe drag, they could begin instituting this.[Response5]"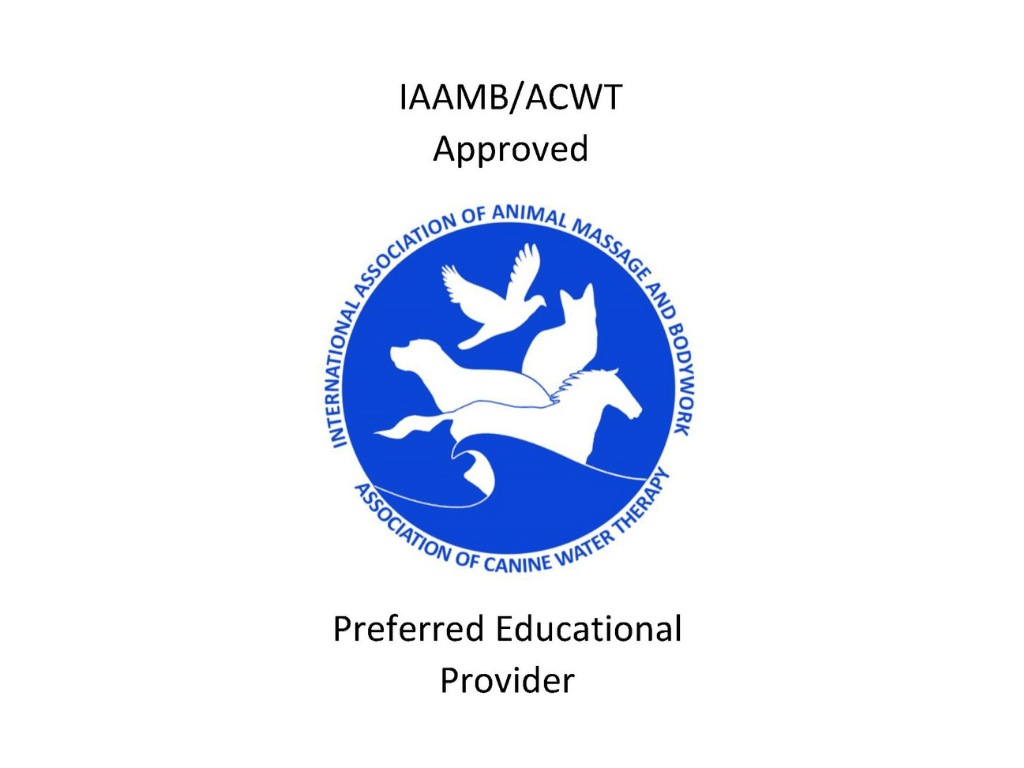 Response5 is incredibly proud to meet the high standards and approval of the International Association of Animal Massage and Bodywork as a Preferred Educational Provider.
You're ensured a high quality in depth learning experience.
Response5 goes above and beyond to excel in Student success.
Catch the latest Response5 Youtube video!
"How to quickly stop your dog's hiccups"
See for yourself how easy it is to learn...