If your dog has mobility or stress issues, or if you simply want to have a personal hand in the healthcare of your dog, then Response5 is the perfect fit for you and your dog.
---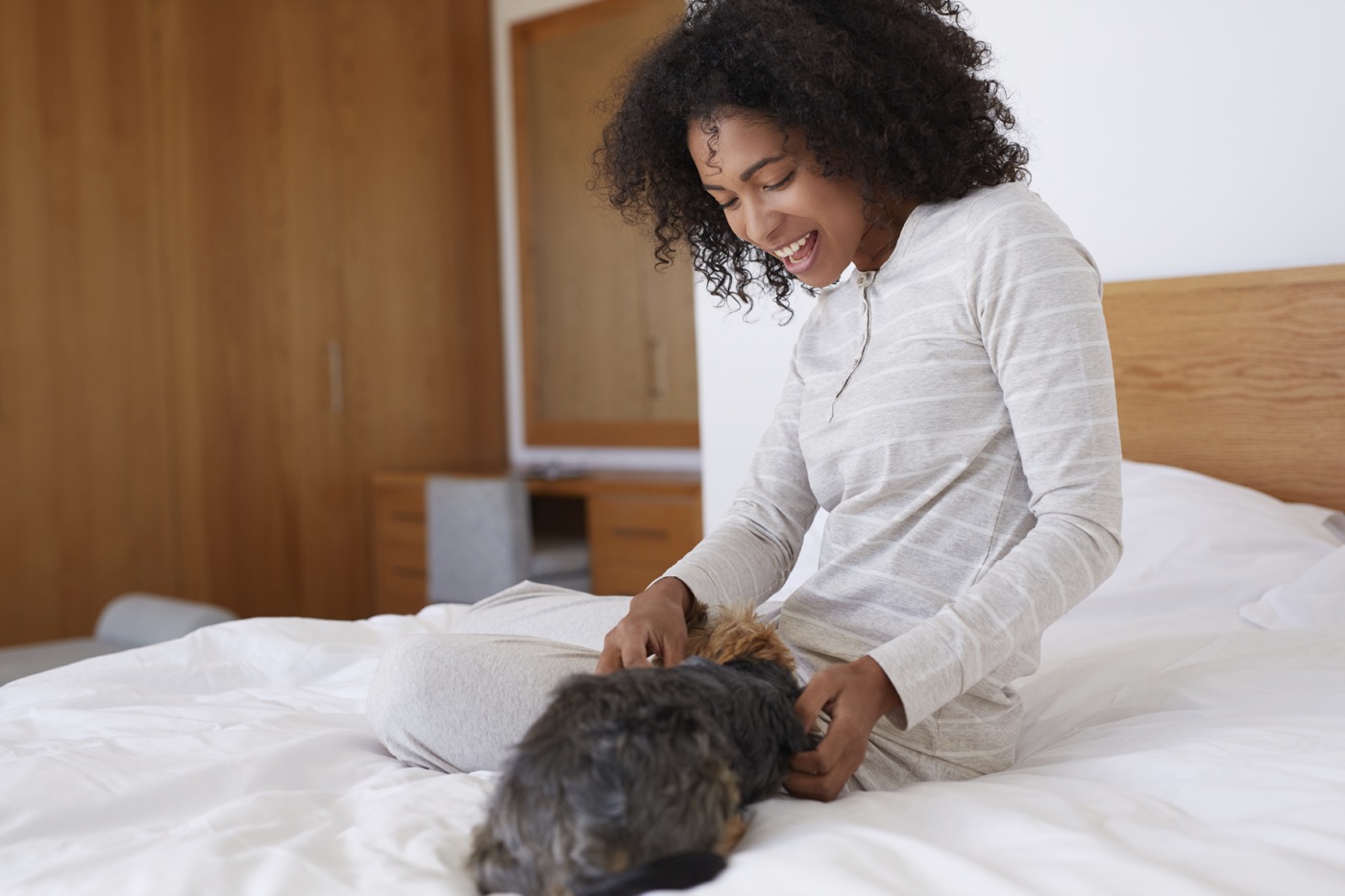 Response5 is specifically designed for families!
Response5 is for people just like you who are seeking to play an active part in their dog's overall health care.
Hey, we love our vets, and without a doubt they play a large role in the health and wellbeing of our dogs. But sometimes we feel restricted by the options of medication and/or surgery .
It's a fact, we now live in a time that brings us to a full understanding that there are many ways to aid the body other than prescription drugs and surgery.
Interestingly enough, Response5 has caught the attention of professionals within the animal health care industry too!
Response5 is for EVERYONE to learn!
Delivered to You in an easy to learn and easy to apply format, Response5 goes wherever you and your dog go.
It takes nothing more than your hands to apply.
Use it anytime. Anywhere.
Response5 is now a "go to" for Professionals
Families in 21 Countries!
Animal Massage Therapists
Animal Chiropractors
Animal Reiki Practitioners
Dog Trainers
Dog Groomers
Dog Walkers
Canine Search and Rescue
Animal Shelter Staff
Rescue Agencies
Agility Trainers
Veterinarian Technicians
Animal Bowen Therapy Practitioners
And soon, YOU!
---