Quick Pro Registration
Register for instant access
Simple to learn. Easy to use. Proven results.



Your Quick Pro Includes:
World renowned Response5 and Whole Body Balance

Easy to learn and quick to apply format

Detailed Step by Step Learning Videos

Printable Manual For Whole Body Balance

Multiple Slide Presentations to Support Your Learning

2 Full Learning Libraries filled with Videos, Audios...and much more!

Personal Support to Ensure Your Success. We are a team.

Quick Pro Bonus Materials

100% Lifetime Member Access

Hone your visual and hands-on assessment skills 

Bonus Anatomy and Physiology studies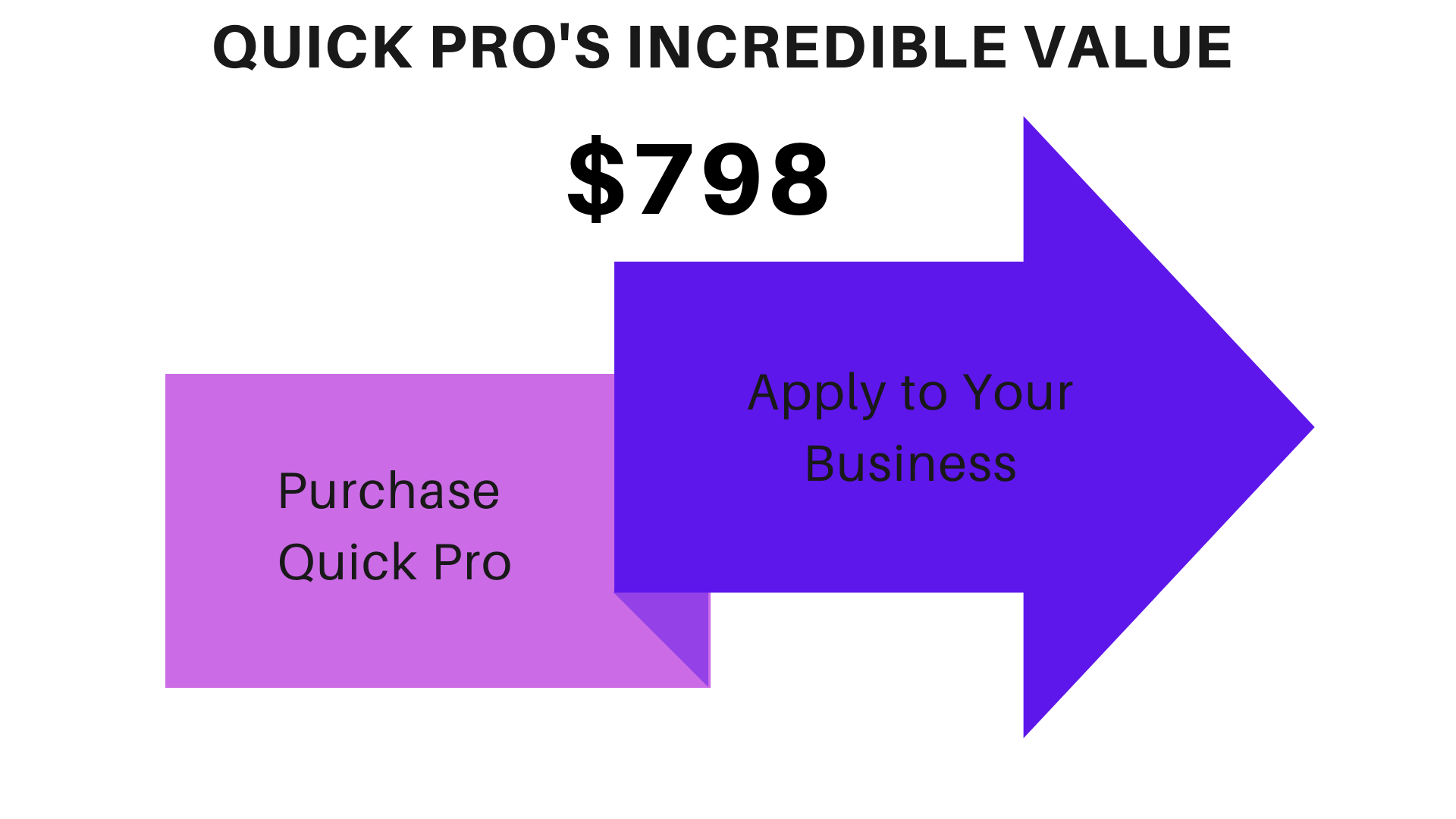 All you need is included. No previous background in animal studies required. Canine Bowen Quick Pro has you covered.
---
It gets even better! I can't think of a better way to celebrate 10 years since the founding of the Canine Bowen Institute than to ensure YOU have all you need to boost your business while simultaneously resolving a myriad of neurological issues. 
For a limited time I'm offering an additional $300 off so that there's nothing holding you back from your dream to help all the animals within your community!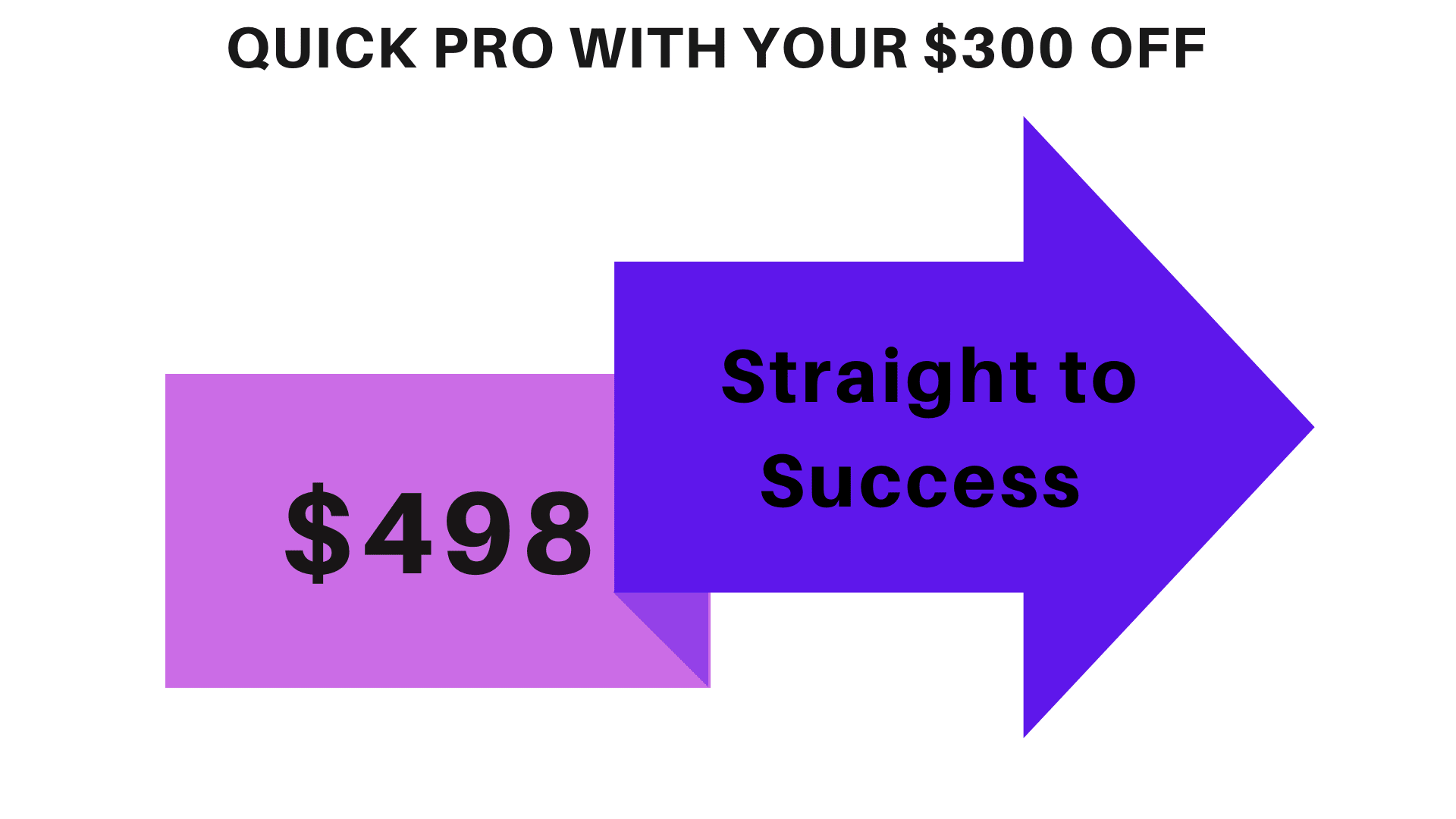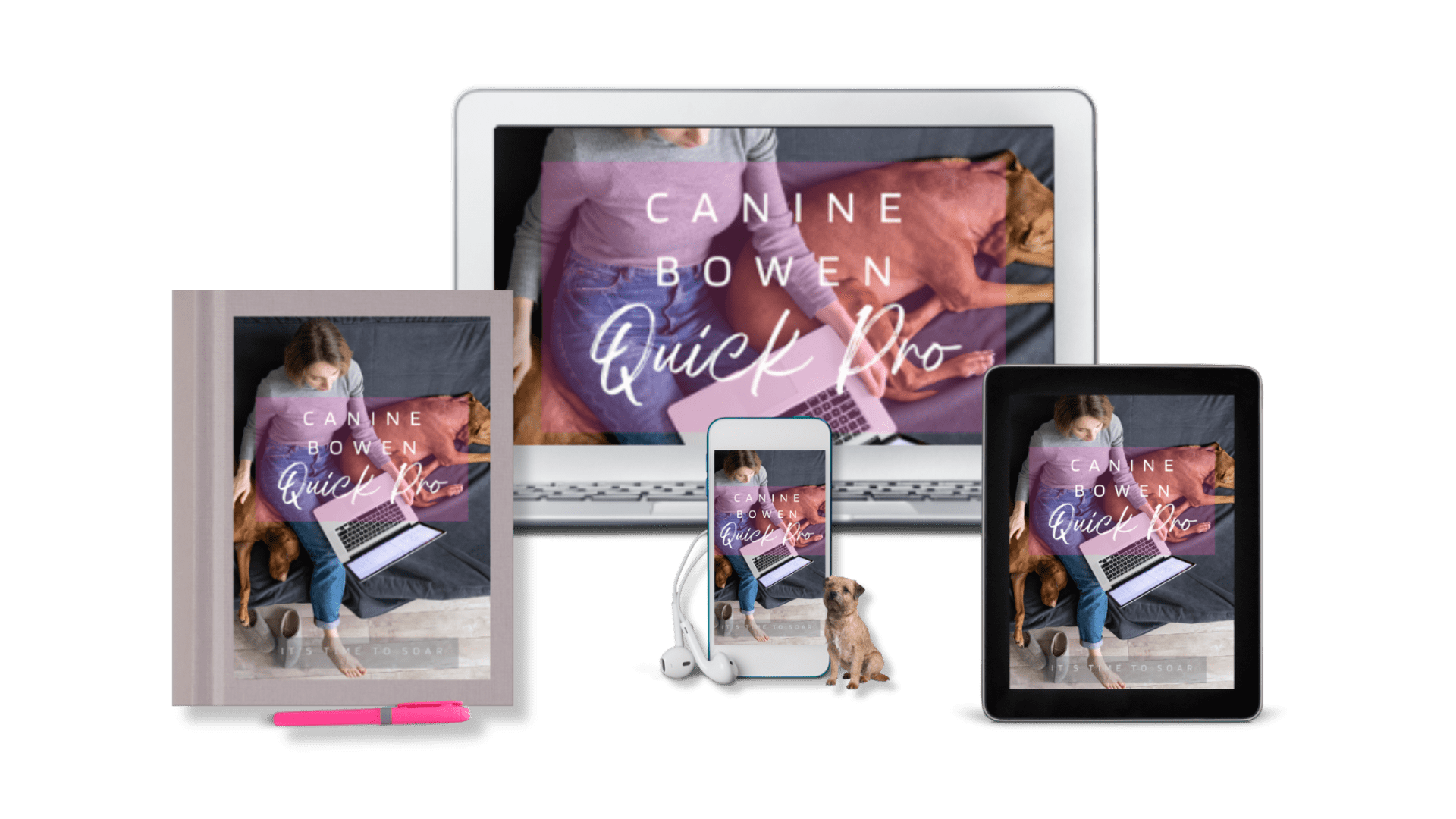 I told you this was a celebration!

Quick Pro is jammed packed with all you need to finally resolve those tough cases and soar your business.

There's no better time than now.
*Limited time Promo Code: Quick300
Credit card and Paypal available - pricing is USD
Apply Promo Code: Quick300 at checkout for $300 in savings
---