You've arrived here because your dog is showing signs of slowing down.

This may be a diagnosed condition such as arthritis, hip dysplasia, degenerative myelopathy or spinal cord issue.

Or...you can see for yourself that things just aren't right.

You're worried about your dogs future yet there's one thing you know for certain...you're going to give 100% of your efforts to resolve your dog's condition.

Your biggest concerns:

1. Does this work and can I do this?

2. I need to be heard and understood, this is a real tough time for me and my dog.
You may be feeling very emotional about your dog's current situation and feeling overwhelmed by learning something new.
I get this.100%.
That's why I've taken my 14 plus years of experience and simplified this technique...
36 Countries. 1000's of Dogs. Unlimited Possibilities. Welcome...
$99 for a limited time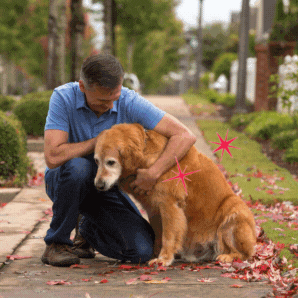 How it works
The Method. The Science.
Time: 3 minutes 21 seconds
Can I do this?
Learn how easy it is!
Time: 1 minute 45 seconds
You're not alone
I'm right here...
Time: 1 minute 30 seconds
More suggested information videos for you and your dog...
Cost effective

The price is right...

Time: 1 minute 49 seconds
Participation

They depend on you...

Time: 2 minutes
Just your hands

...endless possibilities

Time: 2 minutes 12 seconds
Extend their care

Of course!

Time: 1 minute 30 seconds
On the spot aid

Avoiding a bigger issue

Time: 1 minute 34 seconds
Secret weapon

Shhhhhhh...

Time: 2 minutes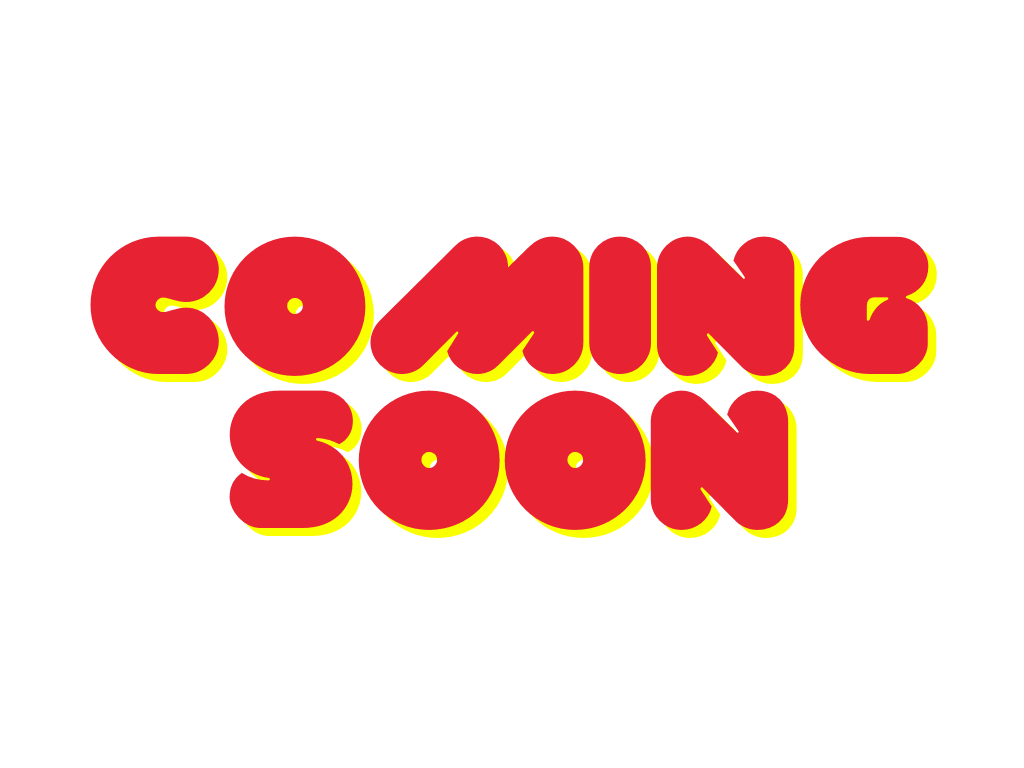 Catch the latest Response5 Youtube video.
" How to quickly stop your dog's hiccups"

See for yourself how easy it is to learn...
Your Course Includes:
Easy to learn and quick to apply format

18 Detailed Step by Step Learning Videos

Multiple Slide Presentations to Support Your Learning

Full Resource Library filled with Videos, Audios...and much more!

Personal Support to Ensure Your Success via live video chats, emails and phone consults. We are a team!

Free Bonus Materials!

100% Lifetime Member Access

10 Day Formula to Kick Start Your Dogs Neurological Restoration

Bonus Anatomy - learn how to hone your visual skills to detect exactly where your dog's muscular strains are coming from ( and of course how to perform "On The Spot Aid.")




Celebrating you and your dog with incredible savings 
$99
Regular $249 U.S.



Credit Card and PayPal available!