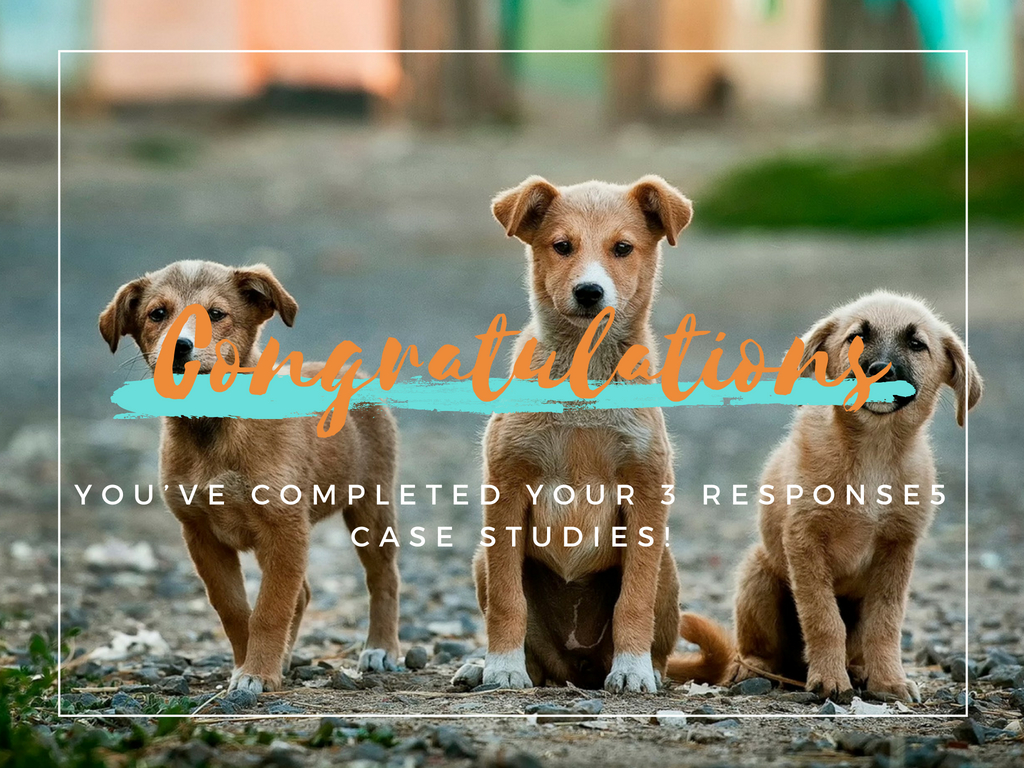 Isn't it incredible how something as gentle as Response5 can make such profound changes?!
Watch and learn...
You can add this after Step 3 if using Response5
or
Place QL anywhere after Move #1 within your Level 1 Whole Body Balance
Click here for Level 1 Registration.
Your world's about to get bigger!
Printable Detailed Manual
Printable Bonus Anatomy and Physiology
Detailed Videos for each of the 15 Whole body Balance Moves
Bonus Videos
Bonus Audios
Learn the importance of Teaming up with a dog
Learn new assessment skills
Meet Donna, your fellow Animal Bowen Therapy Practitioner!
Create a bigger better life for yourself and for all the animals that are waiting for your Animal Bowen Therapy Skills...
Receive Your Exclusive Discount Code and FREE Response5 Sample Lesson!