Let's set you up to win! 
Response5 is all about giving everyone the opportunity to hone a skill for a lifetime that can dramatically change the way we all view our role as Animal Caregivers!

When you think about it, why wouldn't you want to learn a simple 5 step technique that can help an Animal, any Animal, at any time at any place on this planet? 
Now's your chance!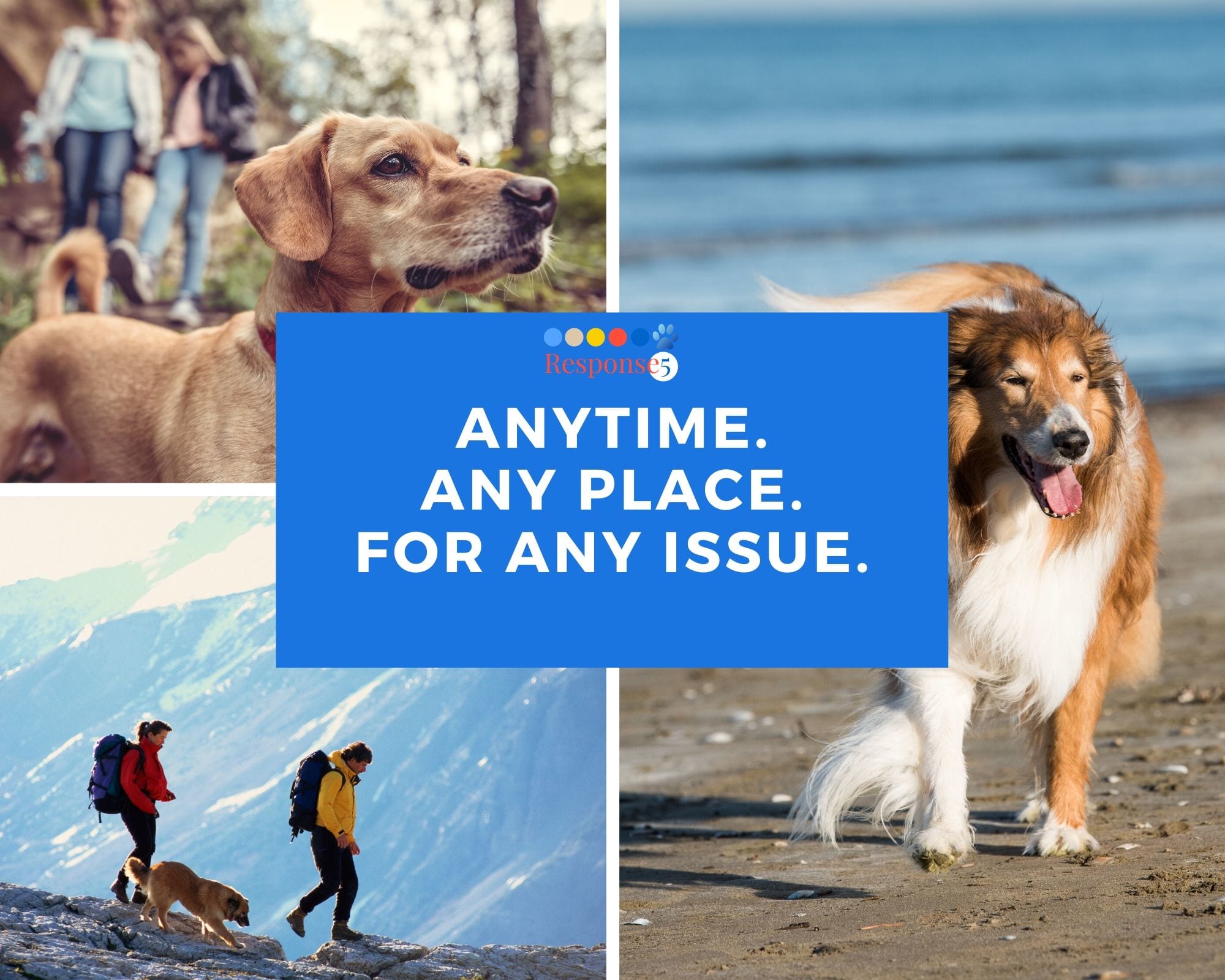 Simply follow these 4 easy steps to enter...
1. Subscribe to the Response5
YouTube channel.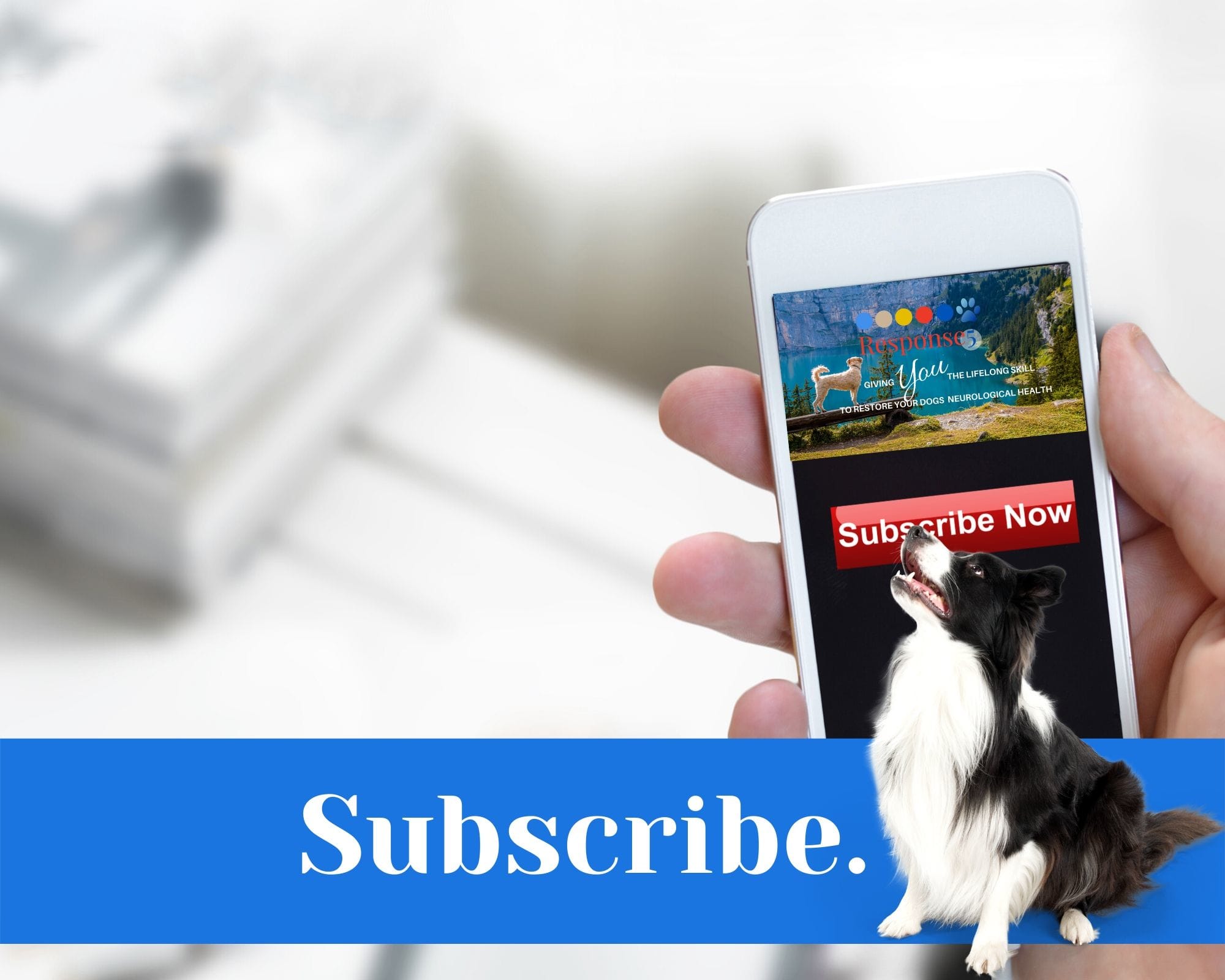 If you've already Subscribed,
thank you. 
2. Like, watch, comment on any 3 videos
from this playlist.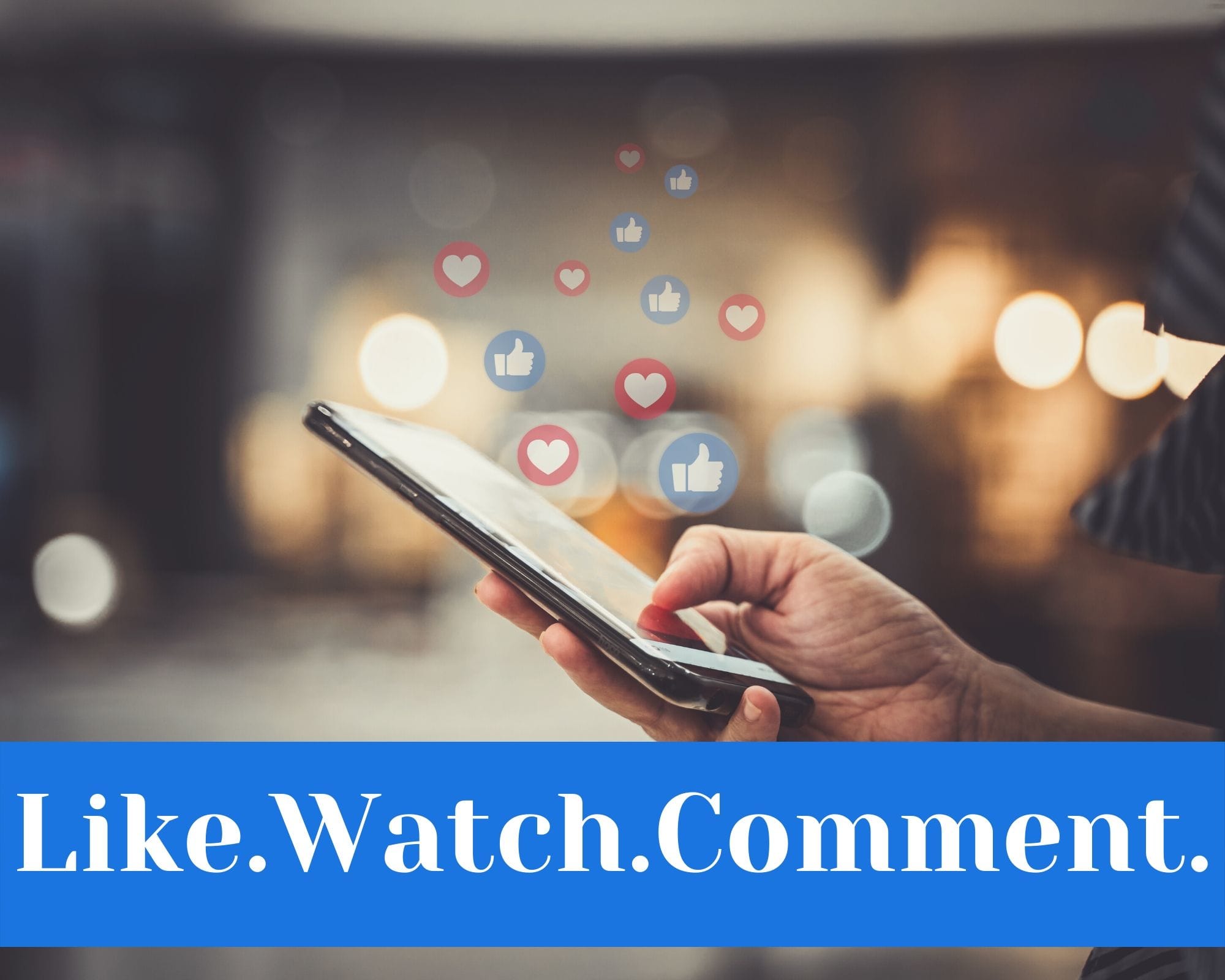 I'll be able to see the likes, watch and
comments from my end:)
3. Share this playlist link on your favourite
social platform!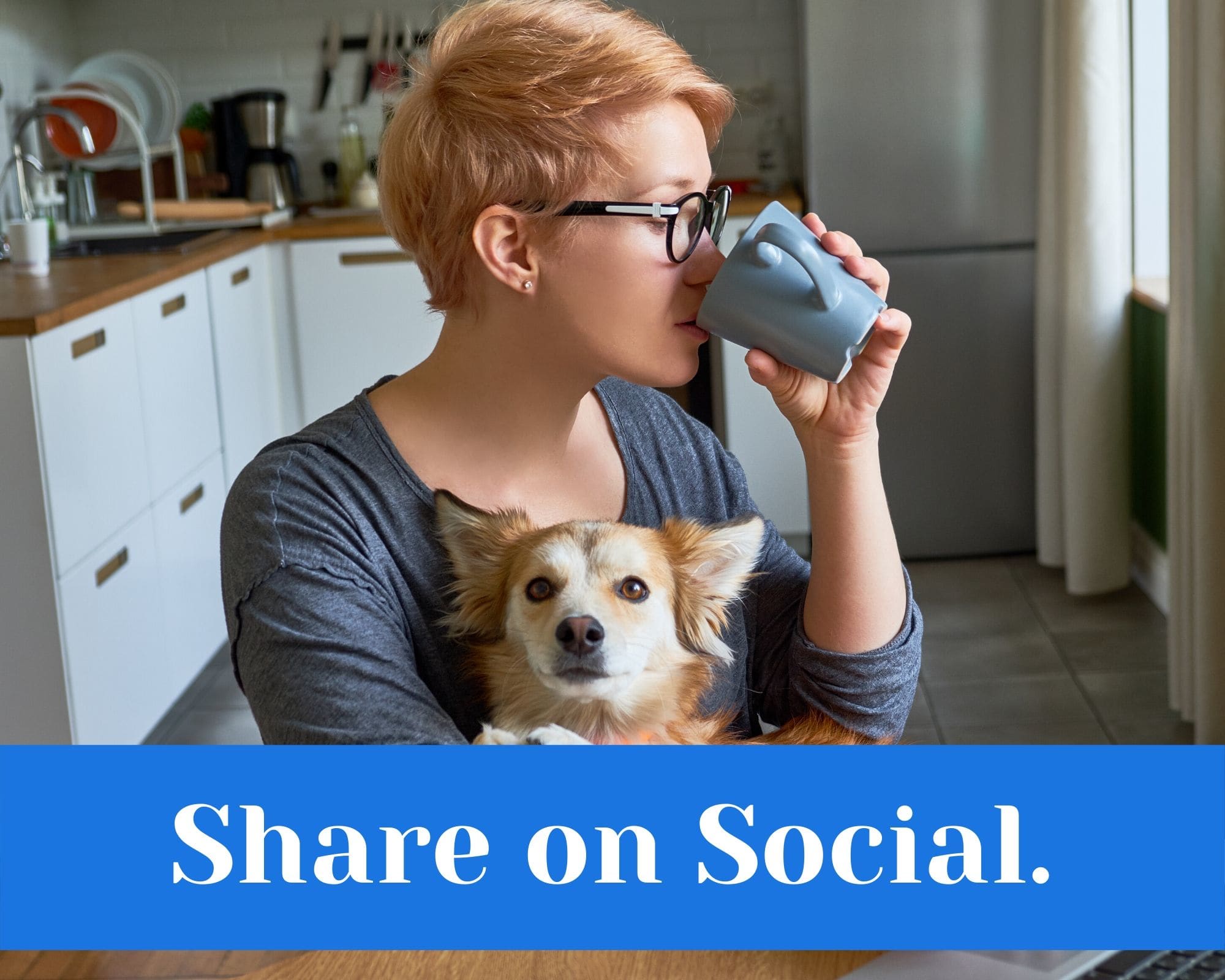 You're most welcome to share
this web page link too!
4. Email me a pic (screenshot) of your social share with the words "Gift Me" in the message box.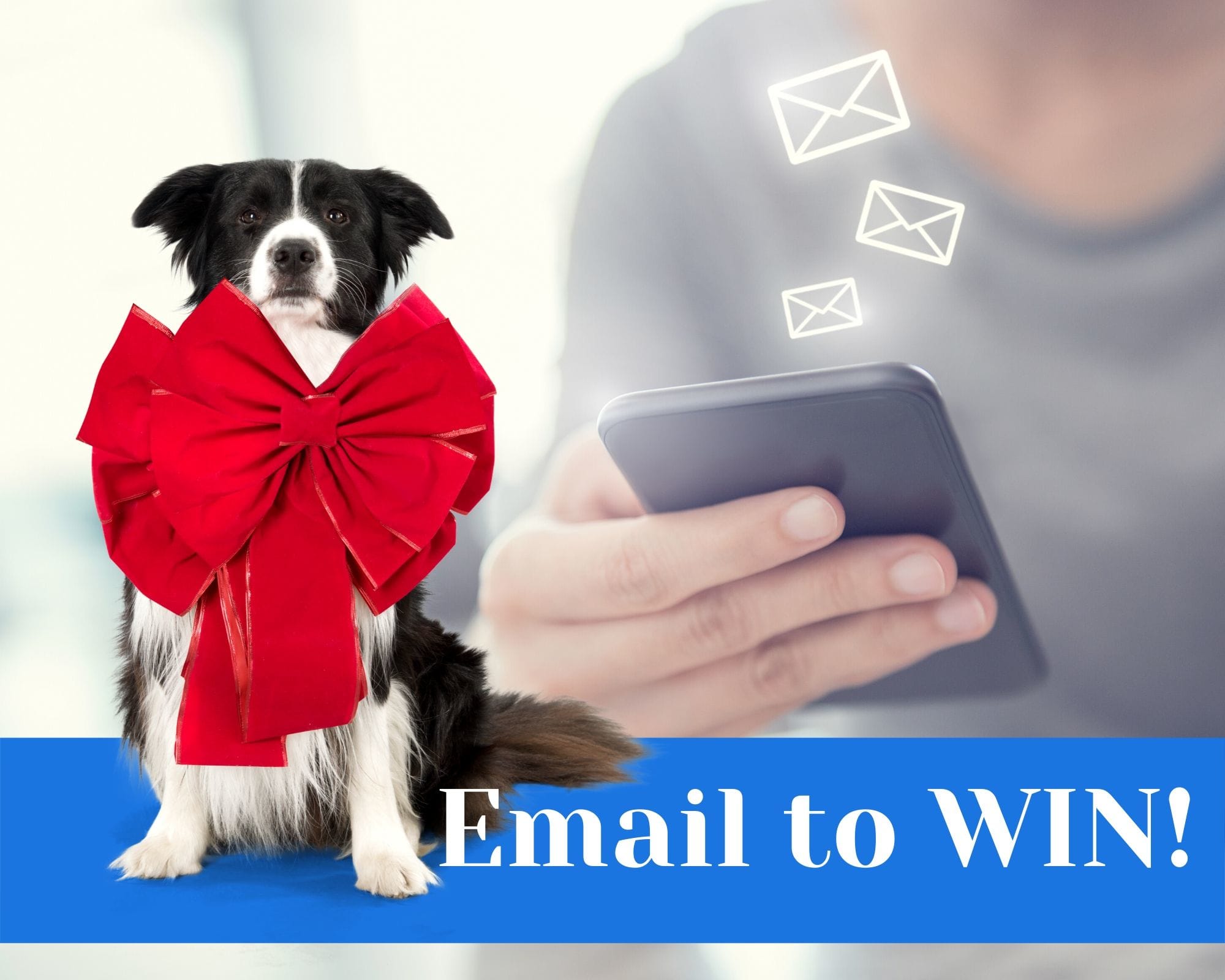 P.S. I'd love to hear about you and why
you'd love to win!
Congratulations You did it!
1. You've subscribed.
2. Liked, watched, commented any 3 videos here.
3. Shared this link on your favourite social platform.
4. Emailed me your social share screenshot with the
words Gift Me in the message box.
2 Winners will be announced
Thursday January 16th 2020!
Make sure to check your email!!!